Students hold week-long mental health campaign
Multimedia University of Kenya (MMU) students have rejected the idea of treating mental health conversations as secret dull murmurs around the university halls. Instead, they have decided to have open and honest conversations about the problem.
Riding under the theme 'You are not alone', the students, through MMU Science Students Association (MUSSA), in partnership with Twa-Assist and five other universities, started the campaign with a voluntary hugging exercise and mental health screening as a way of expressing love and support to fellow students.
To amplify their message, the students held a mental awareness campaign walk along Magadi Road, interacting with Ongata Rongai residents and sharing their stories, before converging for a tree planting exercise at Nairobi Chapel, Rongai.
The students also benefited from renowned speakers and mental health experts that included the former Director of Youth and Development in the Office of President Walter Mongare, SHE Political Co-Founder and Director Caroline Chege, Entrepreneur and Psychologist Sheila Murgor and Pastor Wahu Wanjiku.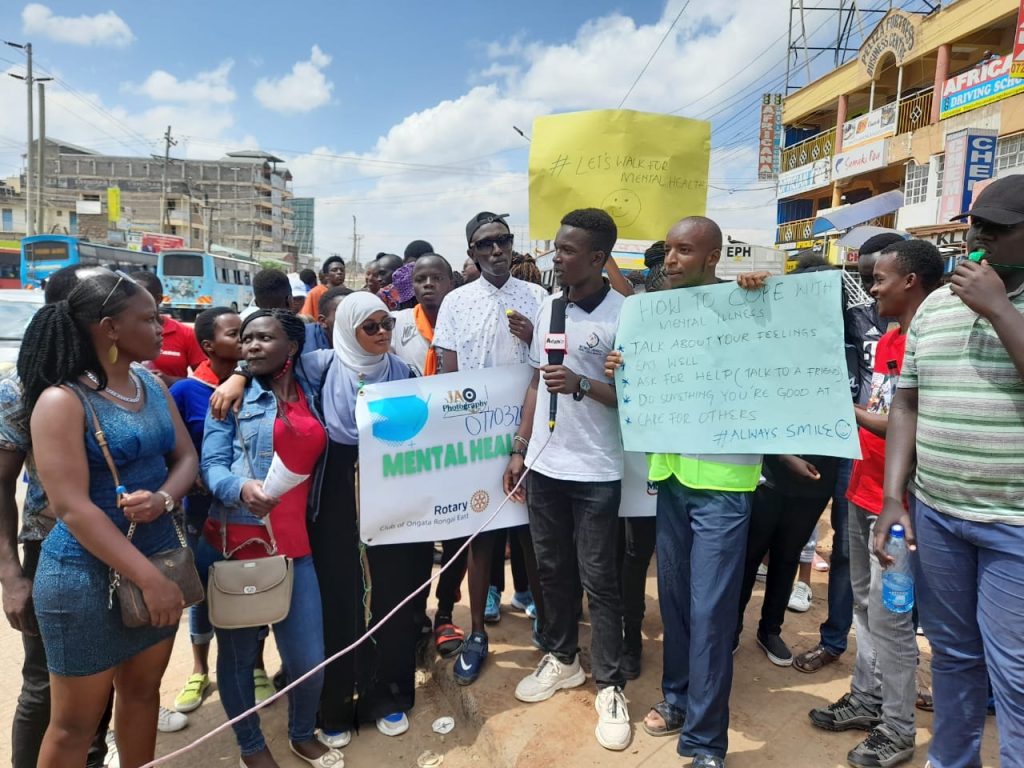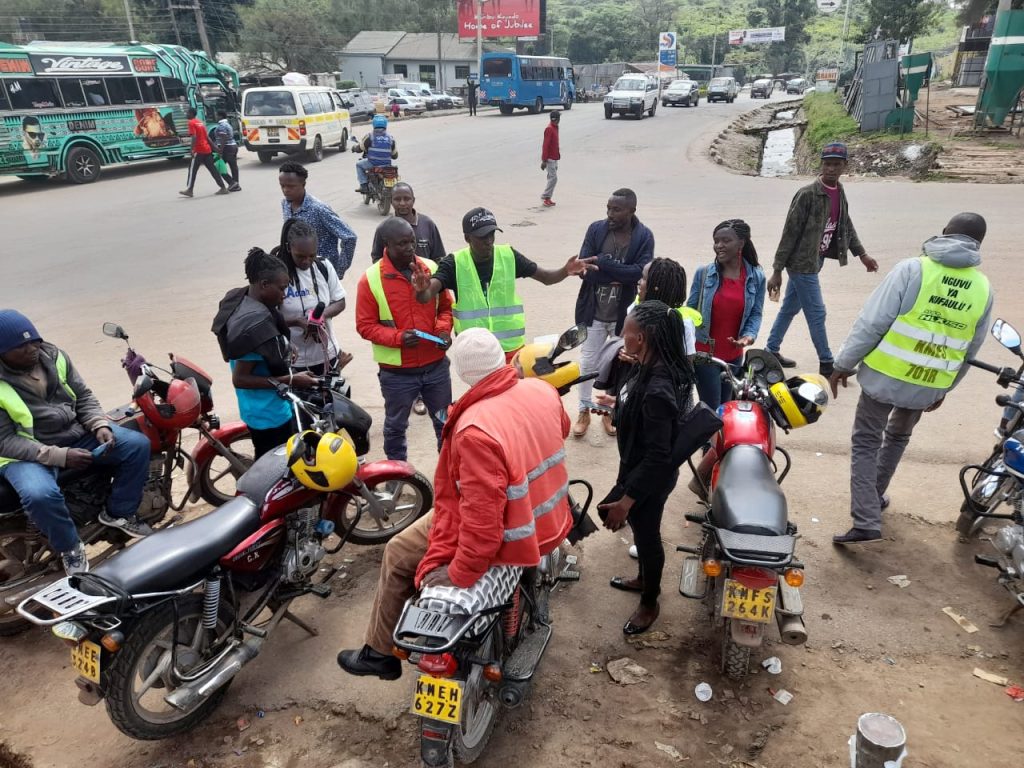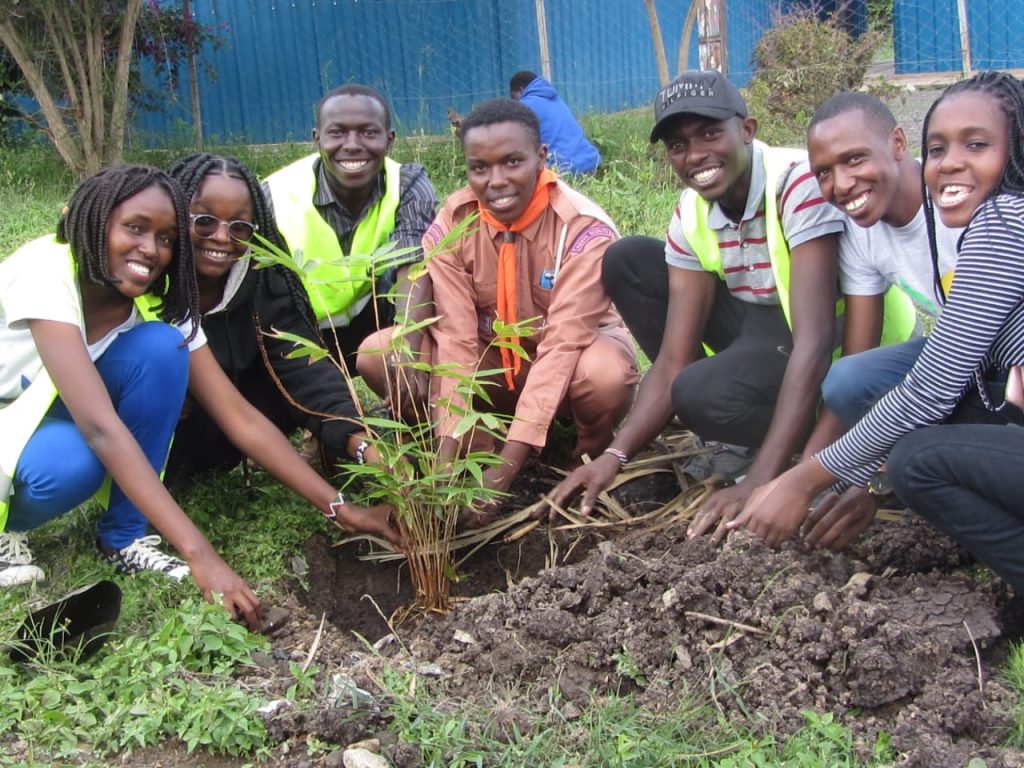 By Nicanor Ndiege