MMU opens premier Optics and Lasers research laboratories
Multimedia University of Kennya has launched a premier National Institute for Optics and Lasers (NIOL) research laboratories.
The premier institute, which was funded by National Research Fund (NRF) at a tune of Sh65 million, was officially launched by Principal Secretary (PS), State Department for University Education and Research Amb. Simon Nabukwesi at the university.
Speaking during the launch, Amb Nabukwesi lauded the university for advancing technological training, and being the first institution to set up the premier Optics and Lasers institute in the country.
"I would like to sincerely thank the National Research Fund (NRF) for considering the Multimedia University proposal and funding these labs. It is my request that you do not stop here, but source for more funds to build this institute further," he said.
Nabukwesi noted that the industry relating to lasers and optics is on a growth trajectory and is growing day by day.
"We are using laser technology to communicate and transmit data across the world. In the medical field, lasers are used to treat eyes, undertake non-invasive operations and even treat cancer," said the PS.
He said that Research, Innovation and Technology are the key drivers of economic development and transformations in the world today.
"Through research and innovation, universities provide the foundations and impetus necessary for such transformations as they train graduates, who are not only ready for immediate absorption into a technologically oriented economy, but also grounded enough to be fully functional in an ever-changing work environment," said the PS.

"This country has been a leader in the region in terms of education, manufacturing, and investment, so we must continue to uphold those standards," he added.
Nabukwesi expressed optimism that the government will give more support for those institutions that demonstrate innovativeness, entrepreneurship and active linkages with industries and communities.
"Such universities will be given first priority in incentives by the government and bilateral partners, so that they can grow their particular niches and deepen their research capacity," he said.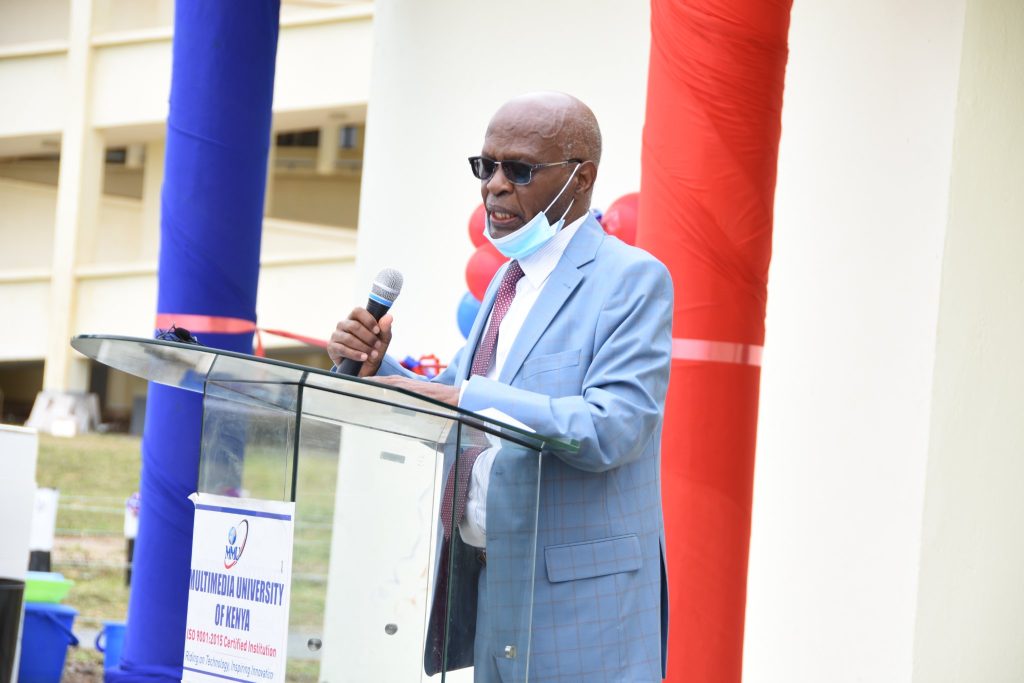 Multimedia University Vice Chancellor, Amb. Prof Festus Kaberia stated that the laboratories are a springboard that will bring a new era to the University.
"We are grateful for this day because the facility has made a mark in the landscape of Kenyan Universities," he said.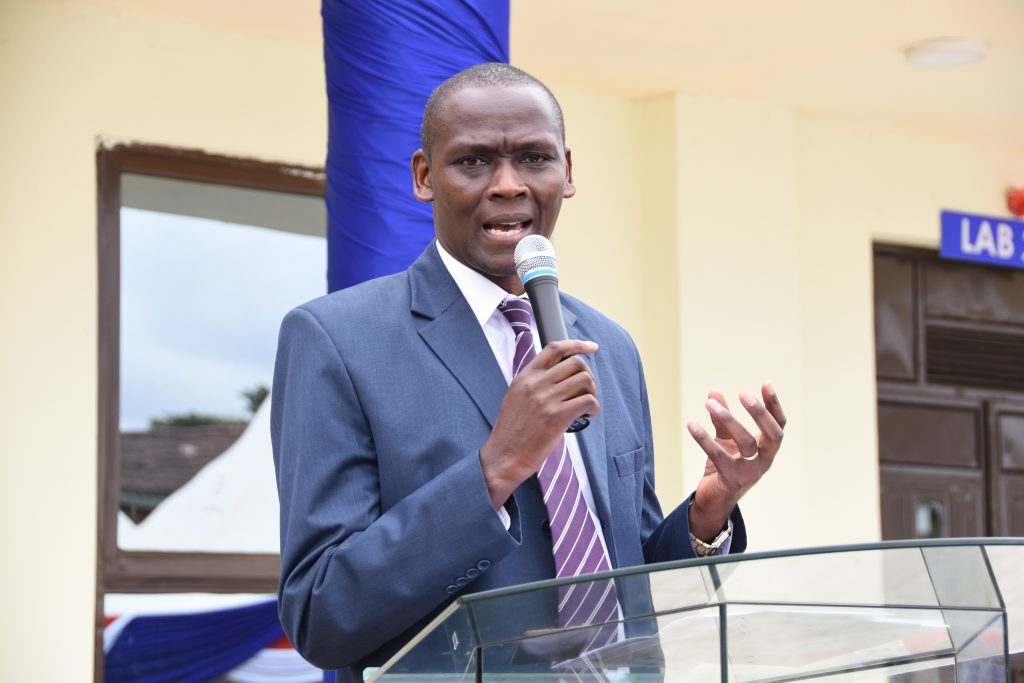 At the same time, the NIOL Director Prof. Geoffrey Kihara said the laboratories are fully equipped to handle high-end research and other technical trainings in the field of Optics and Lasers.
Prof. Kihara also expressed his gratitude to NRF for the funding that actualized the establishment of NIOL.
By Nicanor Ndiege